MRNA, Now Alleged Cure For Heart Attacks?
Do You Believe Them?
So now a headline today reads:
Scientists discover world's first cure for heart attacks using the same mRNA technology as Covid vaccines
The article claims that technology used to make the toxic Covid jabs is now all of a sudden helping to regenerate hearts? While it has been proven to stop many of them…the article claims genetic codes called mRNAs produce proteins to generate healthy heart cells …according to researchers at King's College London who are even now saying it may lead to cure for cardiac arrests.
Talk about clean up on aisle 9 – this sure looks like damage control…or are they capitalizing on the new fear of Snake Venom bad and mRNA protein spikes good?
They are claiming that the ground-breaking research could lead to the world's first cure for heart attack victims. How about they give us some untainted food and water sources and quit giving us toxic pharma…and stop putting nano particles in the air we breathe and put some protection on their 5G towers? How about helping our hearts that way… the real cause of all the evil? And stop instilling fear that causes people to stay in fight or flight that destroys the immune system and labors the heart? How about trying something like that?
LATEST POINT OF PURCHASE…ARE YOU BUYING?
EXCERPTS FROM ARTICLE: Across the UK, around 100,000 people are hospitalised each year after a heart attack – caused by a blocked blood supply to the heart.
'We are using exactly the same technology as the Pfizer and Moderna vaccines to inject micro RNAs to the heart, reaching surviving heart cells and pushing their proliferation. The new cells would replace the dead ones and instead of forming a scar, the patient has new muscle tissue.'
Giacca's team is based at the British Heart Foundation Centre for Research Excellence at King's College London. 
In addition to helping hearts regenerate, they also working towards a treatment to stop cells dying during a heart attack. Scientists find world's first cure for heart attacks using same mRNA technology as Covid vaccines  | Daily Mail Online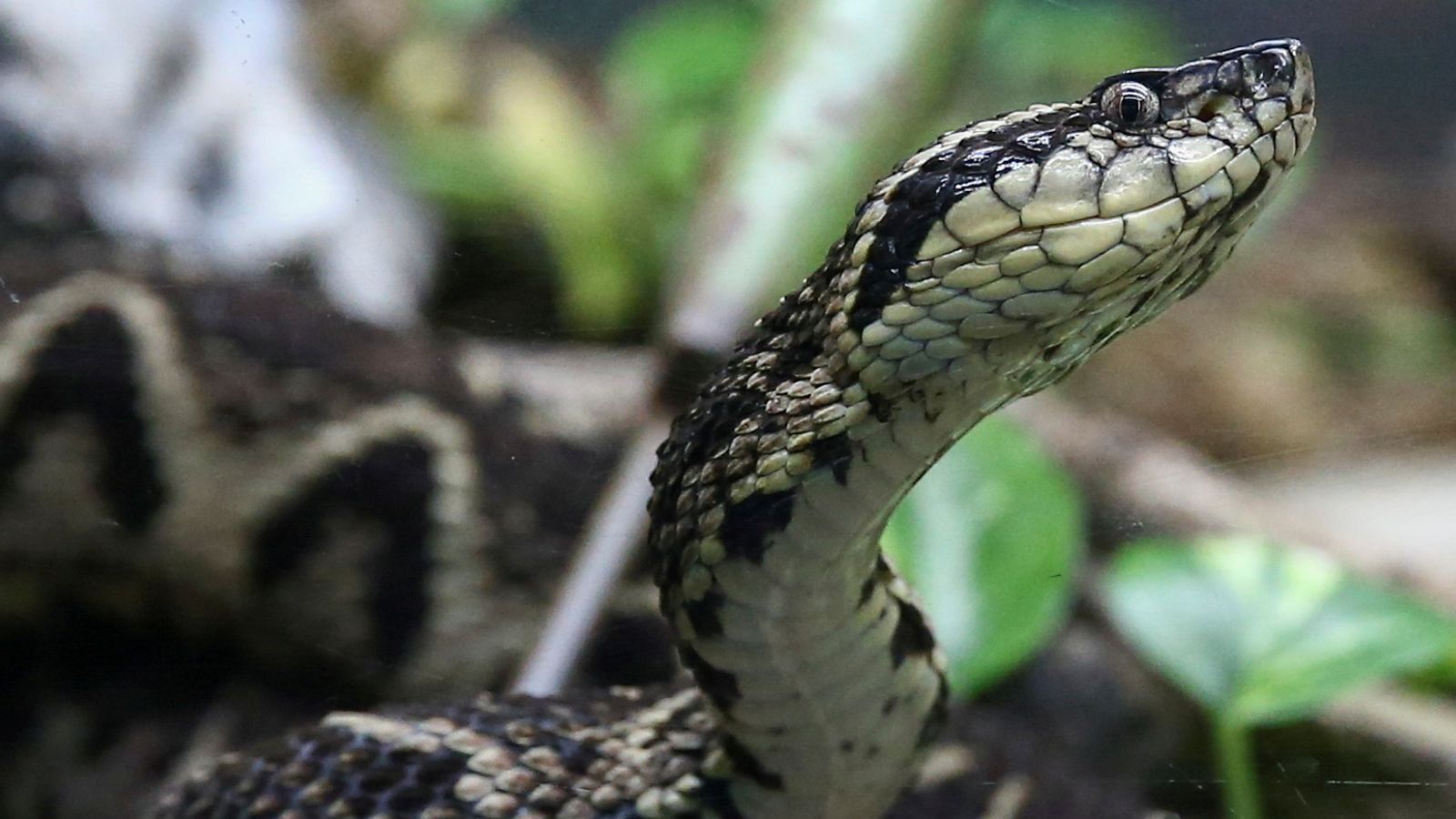 BUT THEN AGAIN IN SEPTEMBER 2021 BRAZIL WAS SAYING THIS…
Brazil Researchers Find Snake Venom Instrumental In Inhibiting COVID Infections
While scientists across the world are looking for new remedies for coronavirus, a study in Brazil said that venom of one particular snake can reduce infection. Brazil researchers find snake venom instrumental in inhibiting COVID infections (republicworld.com)
YOU JUST CAN'T MAKE THIS STUFF UP!
So, someone needs to tell the people pushing venom that mRNA was never bad, it was always good and now that we all know it was snake venom all along…take your mRNA jab it just may help your heart!!!! Is that the message? Good grief this just keeps getting more and more wrapped around an orphic egg of sorcery with all the mind control propaganda. Wake up and do your own research and anything that disrupts your own body's natural way of functioning is something YOUR BODY WILL FIGHT TO REJECT!
And do some research …YOU MIGHT WANT TO KNOW THAT DRINKING VENOM WILL NOT KILL YOU! IT IS PROTEIN.
SO WHAT IS THE NEW MESSAGE?
SOMETHING IS SMELLING ROTTEN HERE.
Keep on pressing into the Kingdom of God! Press, press, press!
Dianne